FAN PHOTOS
AS FEATURED IN
Customer Reviews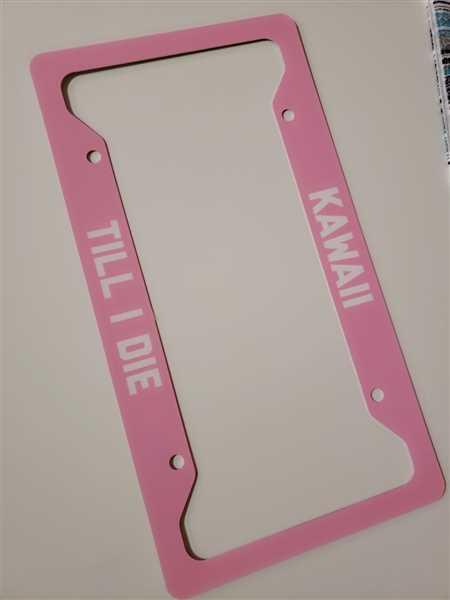 06/22/2020
Couldn't be even more perfect!
I asked for a customized option on the license plate and dorkypop reached back to me in a very nice message saying it won't be possible but they'll take the idea into consideration for their next license plates! The license plate came super fast! And they sent candy and well as a little note :3. Very happy with my overall experience with this store!!! 10/10 will shop again!!!!
Charlotte .
United States
04/15/2020
Perfect
Quick shopping, product as described and fit perfectly. Frame is lightweight and so far seems to be weather resistant. I added a little 3M adhesive tape to keep it securely fastened to my license plate. Love my new frame.
Robert H.
United States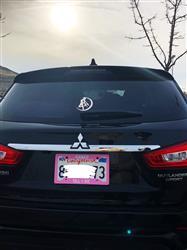 12/16/2018
Amazing quality and exceptional customer service!
I love this license plate frame so much. I've wanted it for a while now and finally mustered up the will to get it. Initially I thought I was a little pricey for a frame but after research I learned this was a great deal for something like this. I'm really happy I got it and I'm even more happy with the polite and attentive customer service I received.
05/04/2020
Super cute
I love it! Good material and fits perfectly
Vicky C.
United States
12/29/2019
the cuuutest license plate frame
wonderful! so cute and works perfectly
autumn b.
United States
12/30/2018
Surprising Quality
I was expecting to get a plastic license plate surround but it was instead made of decently thick aluminum. It looks phenomenal and I couldn't be happier showing people that I'm "Hentai, Till I Die"